Intelligent Virtual Assistant for Your Business
First Cloud ERP in Bangladesh
OneBook is a comprehensive, secured and easy ERP system designed for operating an organization. Fortified with a dynamic architecture and an independent database, OneBook is a web-based solution for accounting, inventory, sales, purchase and tax management of any organization.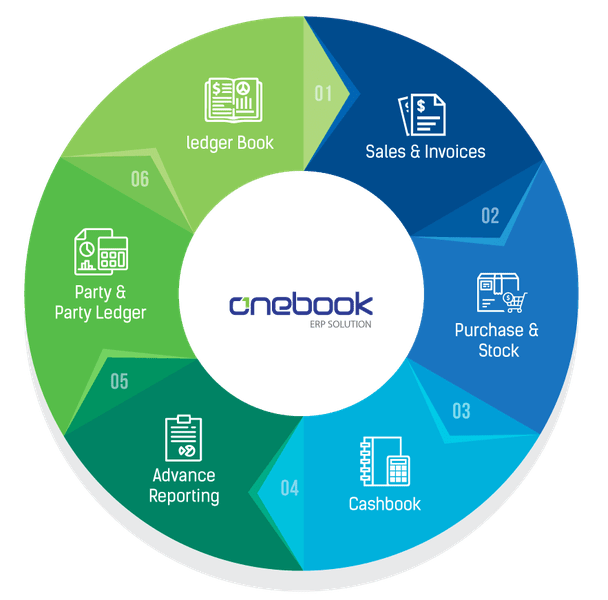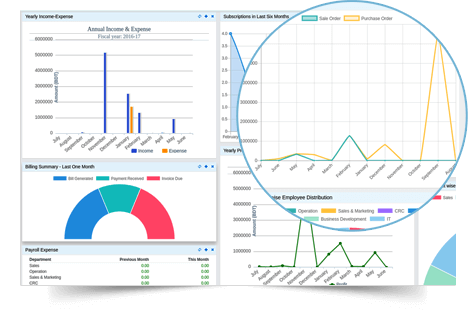 Why OneBook
OneBook is a convenient solution made upon the aspect of your business operations. It is a cloud based secured application.
It offers financial solution which meets the business demands and provides integration of several other aspects of business like inventory, sales, purchase management and so on.
Ideal Ventures for OneBook






Supporting wide range of Multidimensional Business Sectors

Computer & Electronics

Retail

Wholesale & Distribution

Furnitures

Tiles & Sanitary

Sports Accessories

Fashion House

Hardware & Machineries

Trading

Money Exchange

Gas or Fuel Station

Book & Stationery Stores

Steel & Aluminum Distributor

Foods & Groceries